Video printer Sony UP-897MD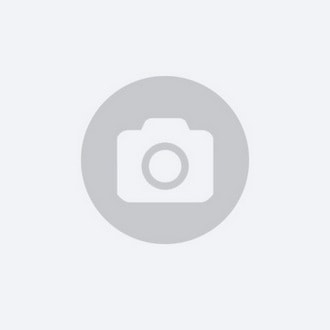 Increase the specific area of the image - move the cursor over it
Open the image in full size - click on it.
Discontinued, Analogue UP-X898MD
videoprinter-sony-up-897md

The Sony UP-897MD Video Printer is a black and white roll-to-roll video printer for medical applications.

This printer is used to obtain hard copies of black and white video images in medical complexes. The new model is fully compatible with the UP-895MD both in terms of input connectors and signals, and in terms of consumables used. The Sony UP-897MD delivers the highest print quality available with UPP-110HG branded glossy paper. Compatible with almost all types of ultrasound scanners (Aloka, GE, Medison, etc.) and other medical devices that have a standard composite video signal output. The Sony UP-897MD is lighter in weight and smaller in size than the "smallest printers in its class" from the competition and is 2x faster in print speed. An LCD screen on the front panel for selecting the desired settings and setting the roll paper type will facilitate the use of the printer. Sony's new printer is 23% smaller and lighter than the UP-895MD.

Brief specification:
The imaging method used is thermal printing
Maximum print resolution - 325 dpi (12.8 dots / mm, 1280 dots x 608 lines)
Halftone - 256 shades of gray
Format of prints - 71x94 - 96x127 mm (2x mode is provided - with doubling of the indicated sizes)
Output time - from 2 s per print
Buffer memory for 10 frames
Input / output: video, composite (BNC connectors)
Connector for optional remote control (RM-91)
Supply voltage - ~ 100-240 V
Power Consumption (Max) - 120 W
Operating temperature range - 5-35 degrees C
Working humidity range - 20-80%
Dimensions - 154x88x240 mm
Weight - 2.6 kg
Accessories included: UPP-110HG glossy paper roll, BNC-BNC video cable, cleaning kit, power cord, Russian manual.