Gel for ultrasound Ultragel AquaUltra Basic 5L eco bag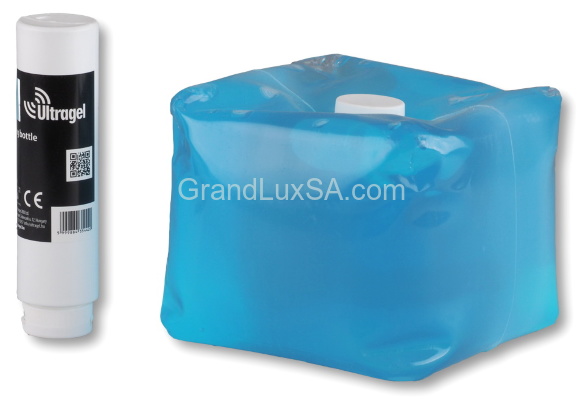 Increase the specific area of the image - move the cursor over it
Open the image in full size - click on it.
Ultrasound gels from the world famous manufacturer Ultragel are a necessary consumable for ultrasound examination.
A huge number of experts around the world give their preference to Ultragel gels.
Gels of varying viscosities help in ultrasound imaging for medical imaging.

Volume: 5L.
Packing type * Eco bag * - easy to transport and use and allows you to save money.