Developing machine Agfa Mamoray Classic E.O.S.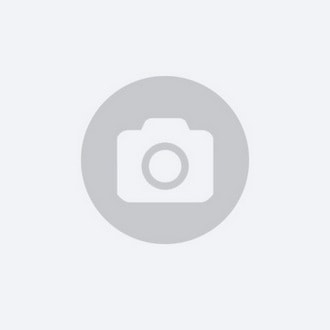 Increase the specific area of the image - move the cursor over it
Open the image in full size - click on it.
Developing machine Agfa Mamoray Classic E.O.S. is a darkroom for processing mammography images. Combines high quality, fast, reliable image processing with reduced chemical costs.

Features:
Thanks to the new "Environmentally Optimized System (EOS)" technology, the processor reduces fixer costs and silver content in the wash water, which allows it to meet international environmental standards. There is a possibility of temperature control in the range of ± 0.3 ° C. The values can be monitored using the LCD.

The required amount of reagents for development is automatically replenished. Infrared drying modules provide a low level of heat generation, which creates a comfortable environment for the working staff, and allows you to get dry images.
Features